Visual identity for Picnic—a platform to discover and fund non-profits with
micro-⁠donations
2015 · Services: Brand Identity
I was hired to create a compelling brand identity for Picnic, a Betaworks project by Yannell Rodriguez and Jorge Lopez. The product's goal was to make it easy to discover and fund the non-profits you care about. The imagined user experience involved choosing from vetted charitable organizations and setting a monthly contribution amount.
Picnic wanted to make giving a "light action"—fun, convenient and social and aimed to have a global impact through the aggregate of a wave of microdonations. Sadly, Picnic never launched. 😢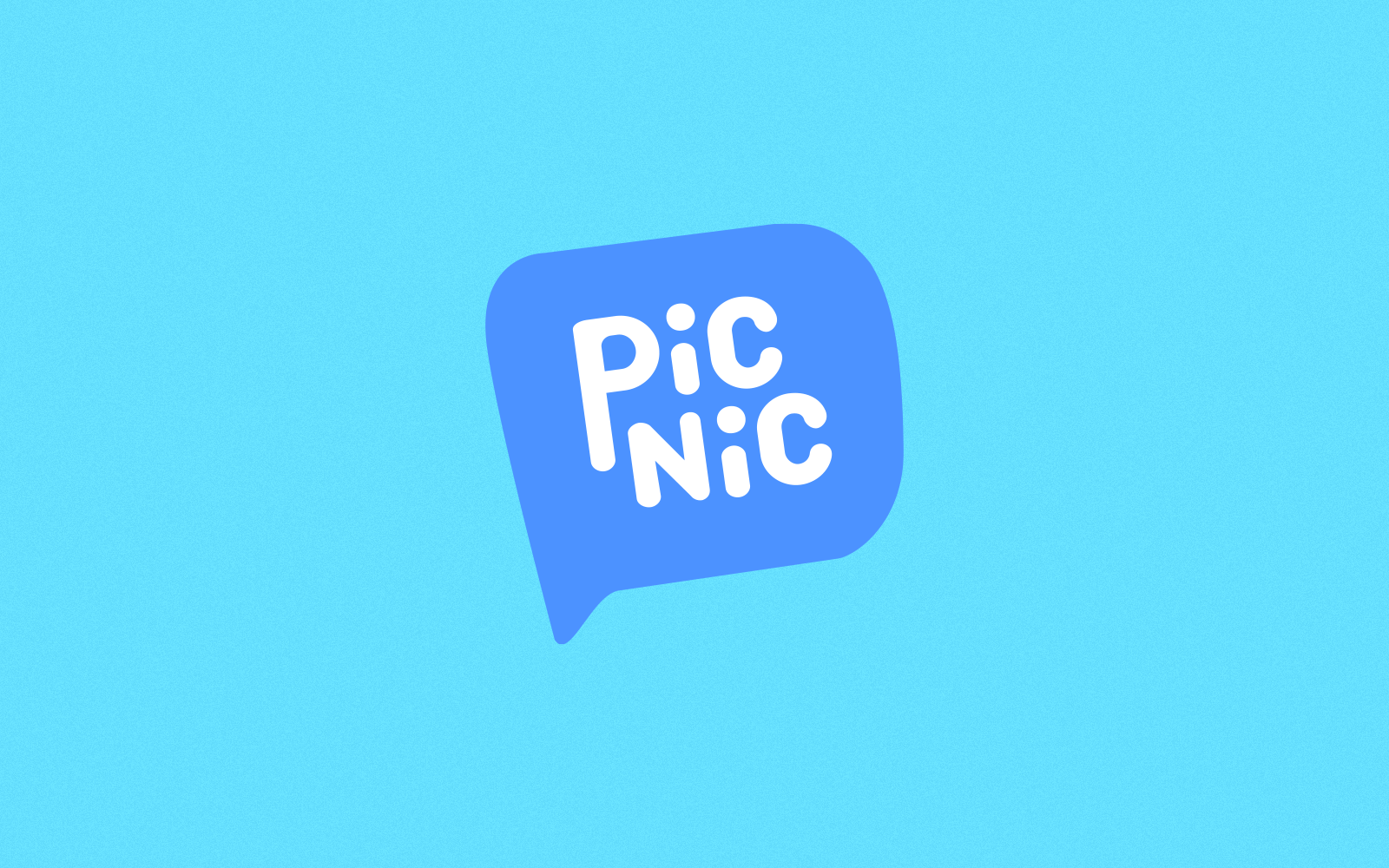 The identity was based on a simple system. The container shape for the Picnic wordmark could be anything: from abstract to recognizable. Custom iconography was created for the main categories of non-profits.
We brought Mark on-board to do our brand identity and he absolutely nailed it.
Working with Mark was awesome! He laid down the process during our first meeting, he took the time to understand our needs and then he went to work. Couldn't be happier with
the vision that he came up with
—it's fun, playful, and oh-so-right!"
—Yannell Rodriguez /
Picnic
/ Co-Founder
May 2015
View more testimonials →