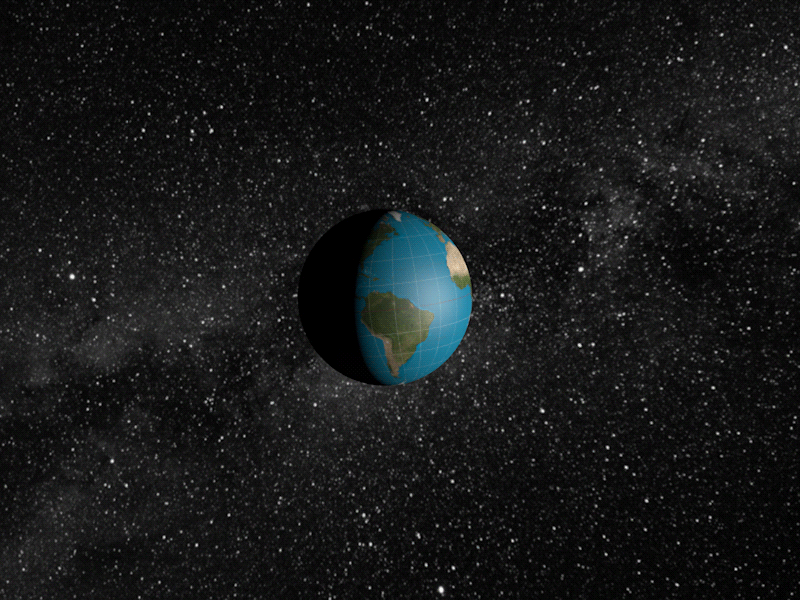 While learning how to inflate an object in Cinema 4D and experimenting with soft body dynamics, I thought of a few other things that can be inflated: balloons, the prices of goods or services and our egos. I called the one above "Egos Be Like." I think we've all met someone with an ego so big, you can see it from space.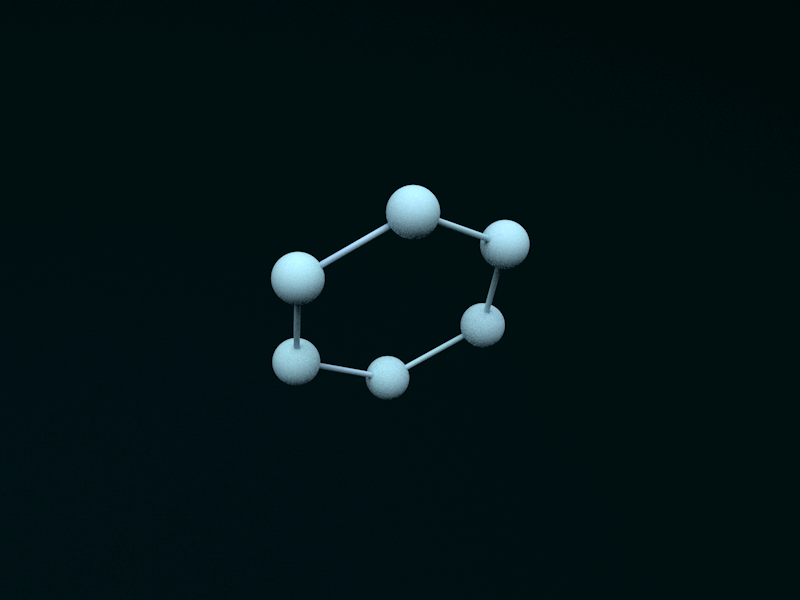 One of my earliest seamless loops, also an experiment in connecting simple geometric forms.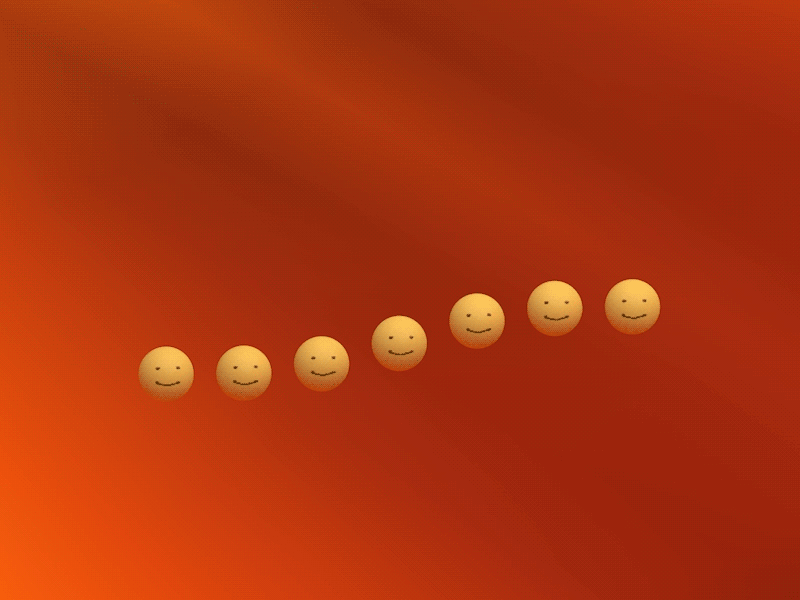 "TFW You Have Insomnia Because of the News" is a little looping animation, offset in time. Seven smiley faces power through seven days of the week, looping through the endless news cycle. To put on a good face, to get the simple smilely to look right as the surface of the sphere, I had to stretch the source file a bit.